Cable Technology, Inc. is a nationwide provider for all Data, Voice, and Video Cabling Systems, Products, and Support needs. We have partnered with several of the leading manufacturers and suppliers to offer a wide array of cabling products and services that you can depend on. We recognize an industry need for faster availability, broader range of services, and cost effective solutions. Whether you are looking for an end-to-end solution from one manufacturer or several different manufactured components, Cable Technology can make it happen.
We offer the expertise to provide wiring harnesses and build-to-print cables for original equipment manufacturers (OEM). These applications range from mainframe bus and tag, to desktop connectivity. Our customers benefit from our ability to produce prototype, low volume, and high volume orders with demanding specifications and quality. Our database includes over 2500 spec sheets for all equipment manufactured cables and products.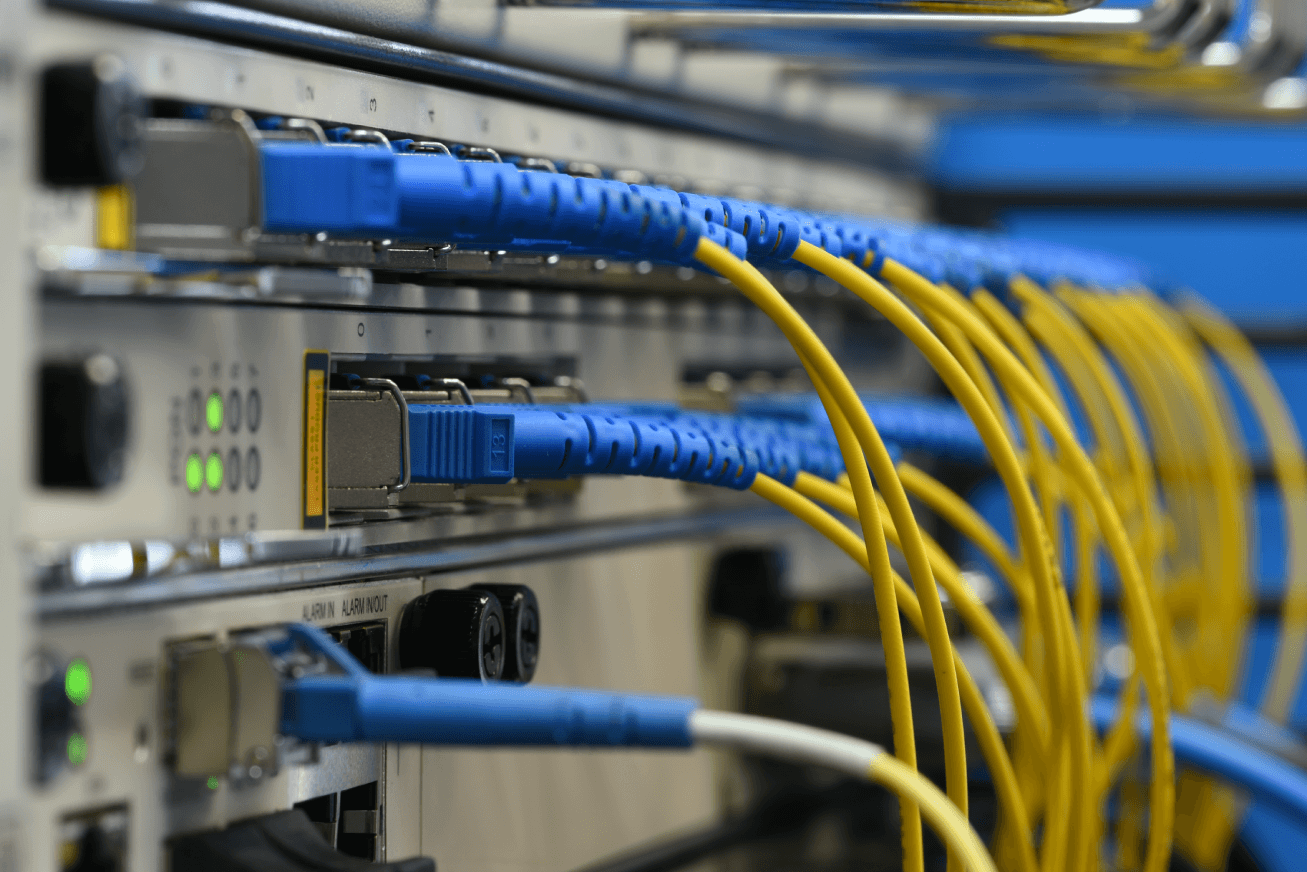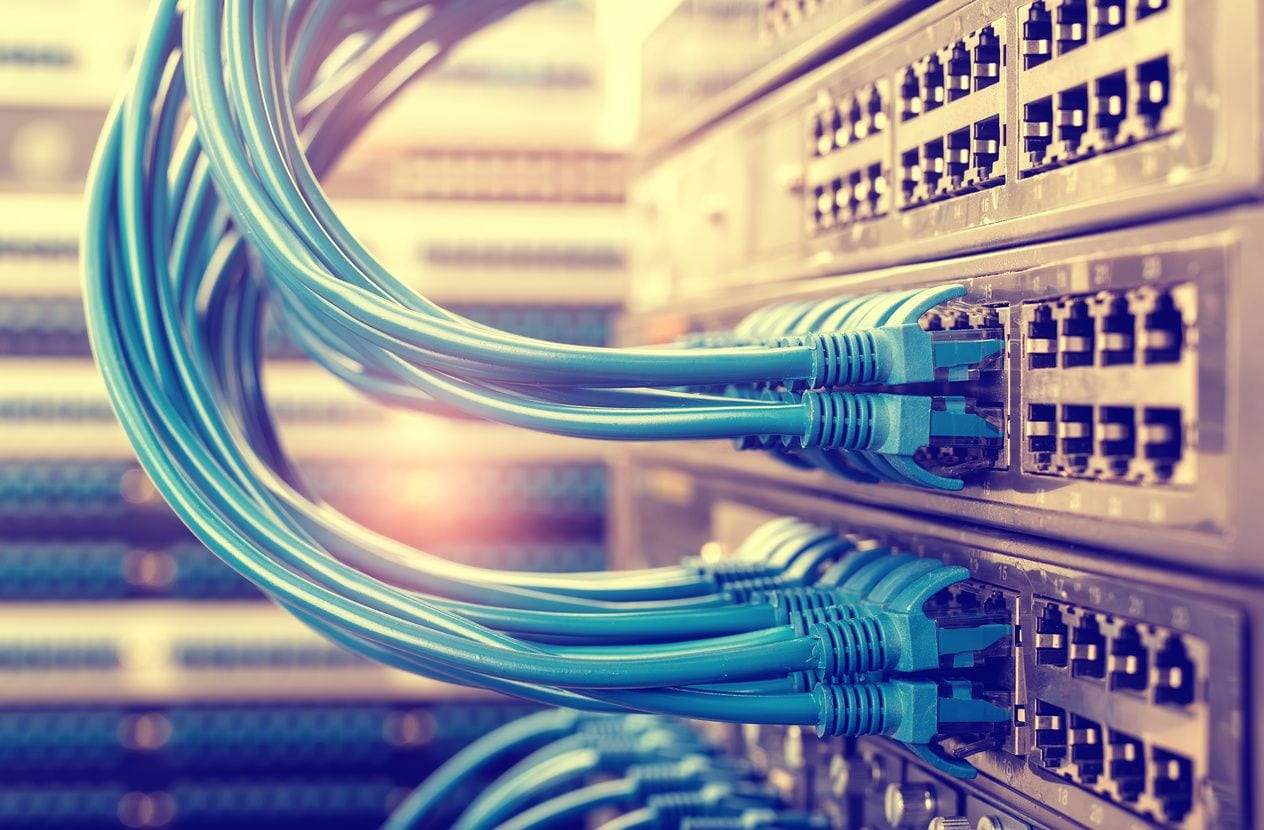 We stock standard length cables, and everything needed to fully connect fiber optic and high-speed copper networks. We offer a full range of quality products that include: cable/wire/fiber, patch panels, racks, cabinets, test equipment, power protection, and wire management. We offer state of the art specialized custom cable assemblies and wire harnesses. Cable Technology can provide fiber optic, copper cables, and wire to custom specifications and lengths for all local and wide area network's, mainframes, personnel computer's, printers, modems, multiplexers and a host of other equipment. If needed, we can reverse engineer products and/or dispatch professional technicians to customer premise to blueprint on-site.
We believe that all components used in cabling systems should be of the highest quality, cost effective, and reliable. All cables are tested and pass QA inspection before being shipped or installed. Fiber optic cables are 100% tested for DB insertion loss, assuring maximum performance. All copper cable assemblies are tested for position and continuity and then inspected for proper hardware, adequate strain relief, full pin insertion, and shielding integrity. We are committed to providing products and services that keep stride with today's explosive and ever changing industry.
In addition to our complete line of products, we offer a full line of service's that include design, engineering, installation, repair, and maintenance. Cable Technology engineers and production staff can take internal design and production off your hands. We can assist you and your customers with product development through design, production, and final assembly.
Our associates have many years experience dealing with hardware and infrastructure of today's emerging technologies as well as with legacy systems. This experience enables us to offer sound products that support migration strategies of legacy systems to state-of-the-art networking environments.
Cable Technology installs structured cabling systems that provide you with many years of worry- free performance. As you know, the landscape of business is constantly evolving. To support you as your business changes, our Service Department will respond quickly to your request for any moves, adds, changes, and repairs to an existing cabling system. We can also tailor a service agreement to specifically comply with any unique requirements.
We provide nationwide coverage with qualified and professional installation and repair technicians. These professionals are consistently profiled to ensure that we deliver exceptional service. Our focus is to provide availability, quick turnaround, quality work, and fair pricing. We install and repair cabling systems for companies that are single suite, multi-floor, remote locations, and outside plant campus environments. Today, the best field service teams from coast-to-coast and throughout the USA handle many of our installation, repair, and maintenance projects.