Cable Technology is a "ONE-STOP" provider for Voice, Data, and Video cabling Installation and Repair.
This site will be updated routinely due to change in technologies and price fluctuation's in the market. It's impossible to list all of our available products on this website. If you are unable to locate what you need please send a request form, fax, email, or call us for assistance.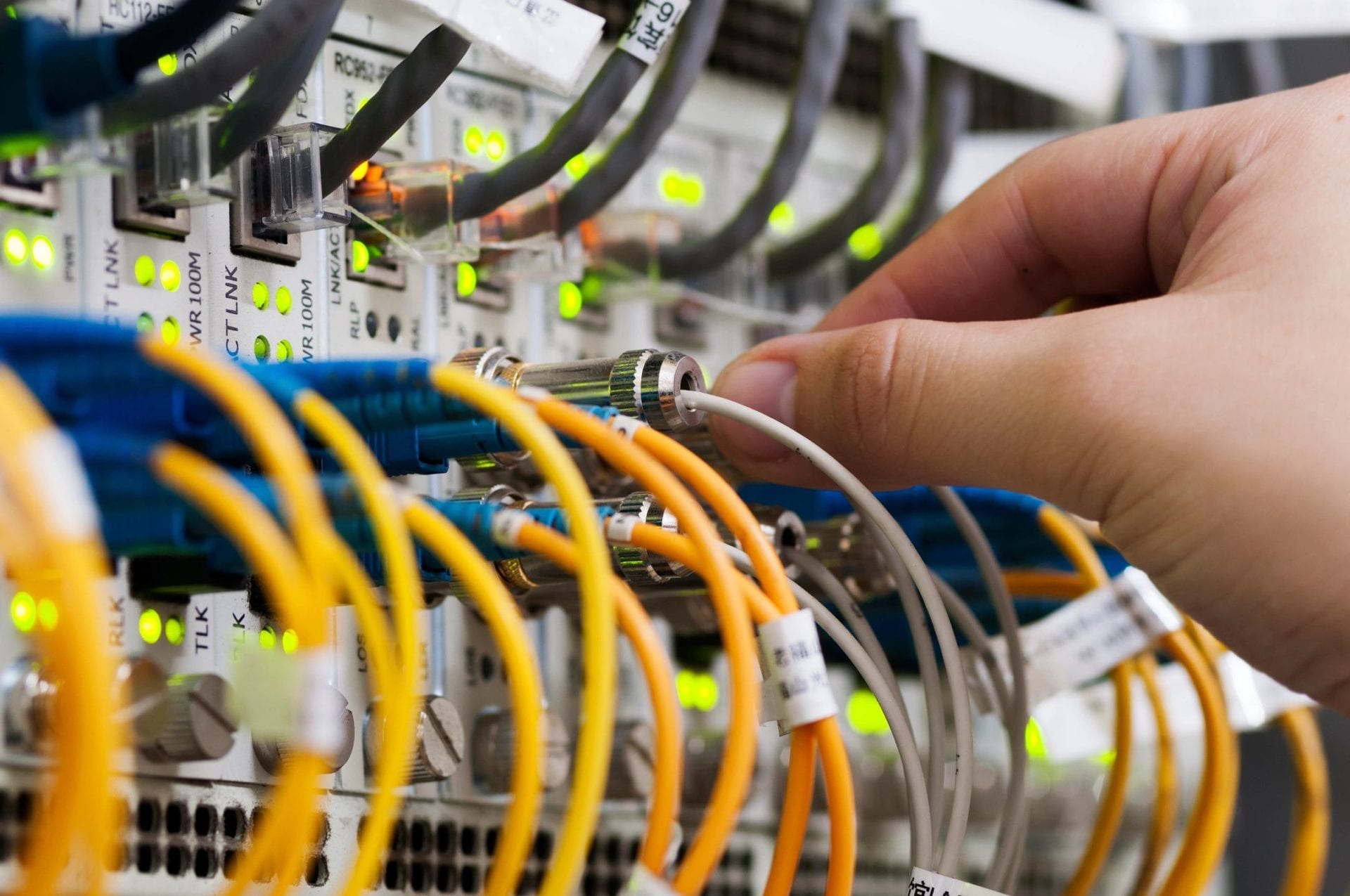 By ensuring that quality products are used you avoid the weak-link effect. By installing and maintaining these products with the best of breed staff you minimize downtime. Completing both of these tasks at a reduced cost allows us to deliver on our number one goal, which is "Client Satisfaction". Cable Technology will provide customers with a comprehensive offering of communication cable assemblies and products of uncompromising quality. We will deliver services and remain focused on responsiveness, quality, satisfaction, and cost effective solutions.